Travel.ru is the first ever travel portal in Russia Since 1997. For more than 25 years, it has exceeded expectations when it comes to providing services for booking hotels and tickets for travelers. It is an exclusive platform that provides information for all those who travel to Russia and the world. Every year millions of Russians trust them with the hassle of their travels.
Continuum Media is a media representative company in UAE, having more than 50 media titles under its portfolio. This partnership will enable Continuum Media to expand its reach amongst the top travel advertisers in MENA. Along with addressing the growing demand for Russian travelers to UAE.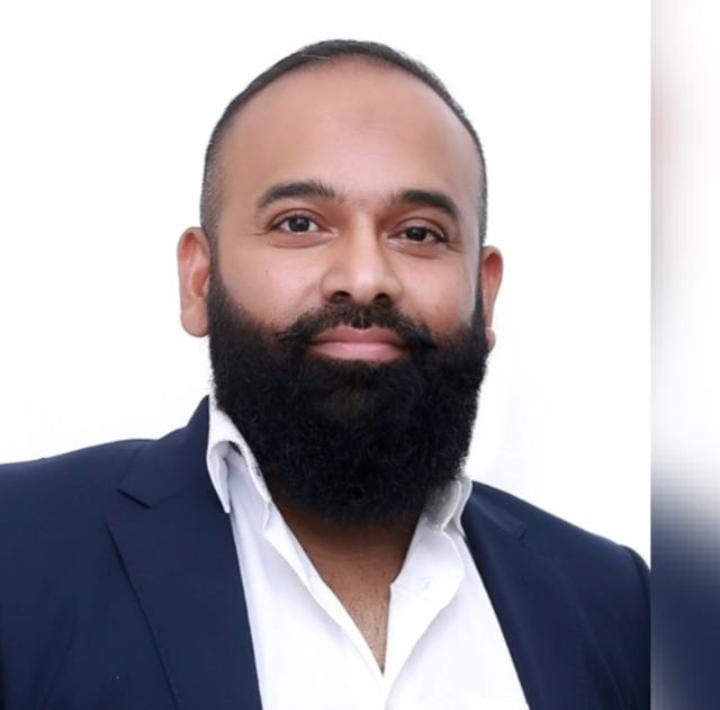 Mohammad Nayeem, Sales Director EMEA, said, Continuum a leading media technology company with expertise in ad tech & emerging media solutions is committed to helping businesses expand its reach in several markets and thereby helping them increase their ROI. By signing the exclusive contract, we are sure to help the clients and agencies, especially the tourism authorities and hospitality clients to reach out the travelers from Russia. As the site provides Photo reports, Reviews of tourists, and Personal experiences it allows readers to learn information about the country in detail and first-hand.
Email Akhundov, Head of marketing of travel.ru, said, At the core of our brand is honesty towards clients and ease of interaction. We are very fortunate to have found such an excellent marketing communications partner in the Middle East. We are also looking forward to big expansion plans with the help of Continuum Media. We are sure of a long and effective cooperation'.