A day meant for honoring motherhood and maternal bonds, Mother's Day is here. On this day, gift your
mother a new way to revisit old memories, save new ones and have them at the ready, whenever she
needs them, all thanks to Western Digital.
My Passport HDD
Had those days where you wanted to sit with your mom and look back at old photos? That's where the WD My Passport drive comes in, as a trusted portable storage that helps keep all of her precious memories safe and at arms length. Boasting a new, stylish design that fits in the palm of her hand, there's space to store, organize, and share photos, videos, music, and documents, which means all those family memories are safe forever. The best part? It doesn't have to look like a rectangular brick thanks to its four distinct colors of Black, Red, White and Blue. It also has an option for its Apple users with the My Passport for Mac external hard drive, the ultimate choice for portable storage across Apple devices.  Its comes with dedicated backup software and password protection to help keep files safe. No need to fret about space either, as the WD My Passport HDD comes in storage options starting from 1TB all the way to 5TB.
If your mom is always eager to show family photos or even reminiscence old memories, you want her to have a place where all of it is safely stored and accessible without any hiccups. The WD My Passport SSD is the best choice for her, especially since accelerated performance means she will be saving, sharing and viewing photos and videos faster than ever. Apart from  blazing-fast transfers, password protection with hardware encryption for content security, its simple backup solutions make it easy for all mothers to keep their photos and videos safe. The WD My Passport SSD is a great accessory to carry around, thanks to its stylishly designed unit, that comes in a range of attractive colors that fits her lifestyle, from the elegant sedate black, grey, and silver, to the more trendy red and gold.
The WD My Passport SSD comes with high read and write speeds with up to 1050MB/s2 and write speeds of 1000MB/s and an incredible storage options of up to 2TB.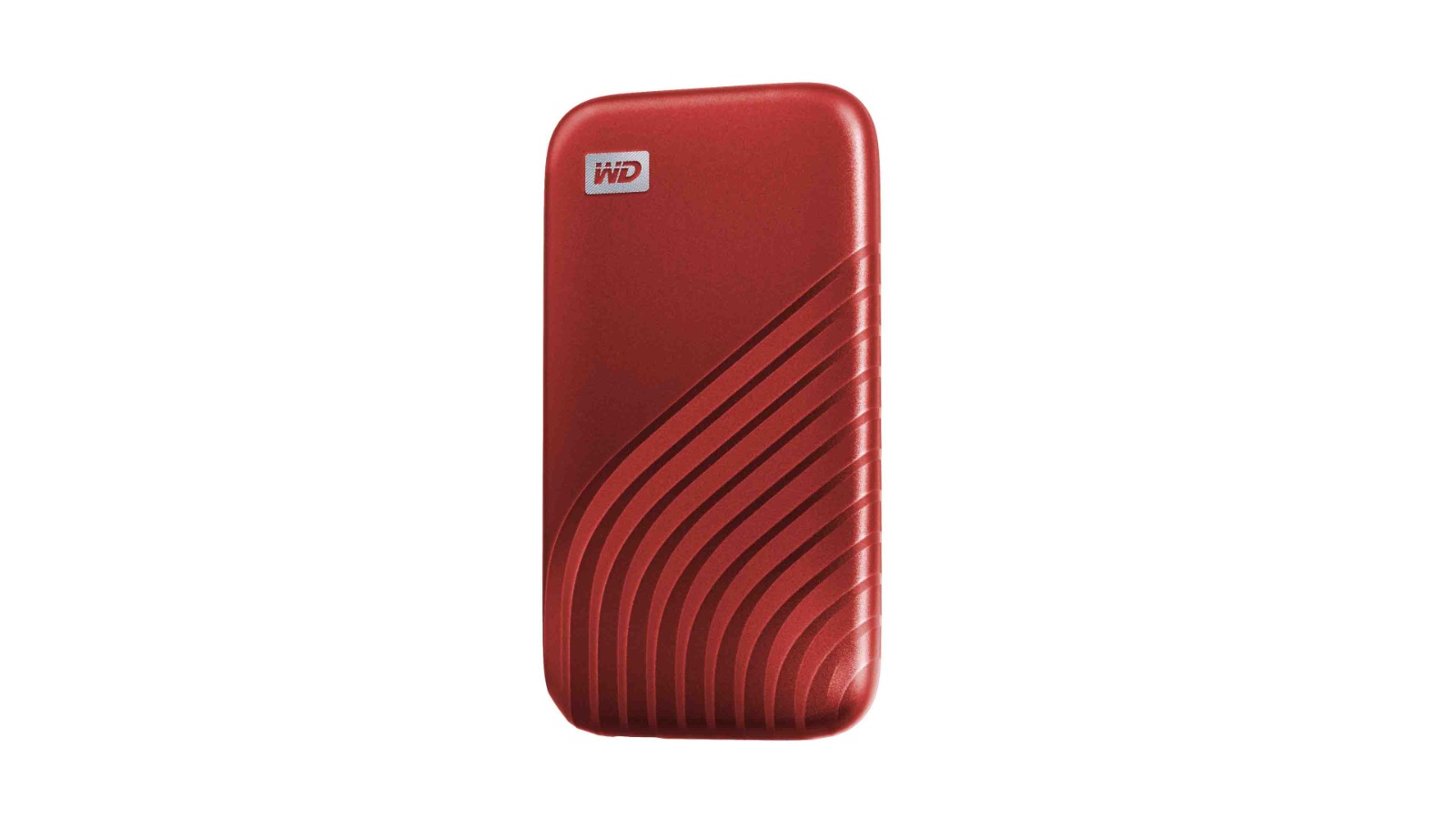 SanDisk Ultra® Dual Drive Luxe USB Type-C Flash Drive & SanDisk® iXpand® Flash Drive Luxe
Lets face it, smartphone cameras can take some of the best photos and videos today. However, sharing the photos and videos taken can be a hindrance and we all know how our mother's love to share photos! Sure, she can use social media or IM platforms, but that can result in a compressed image. To top it off, she will have the additional worry of running out of space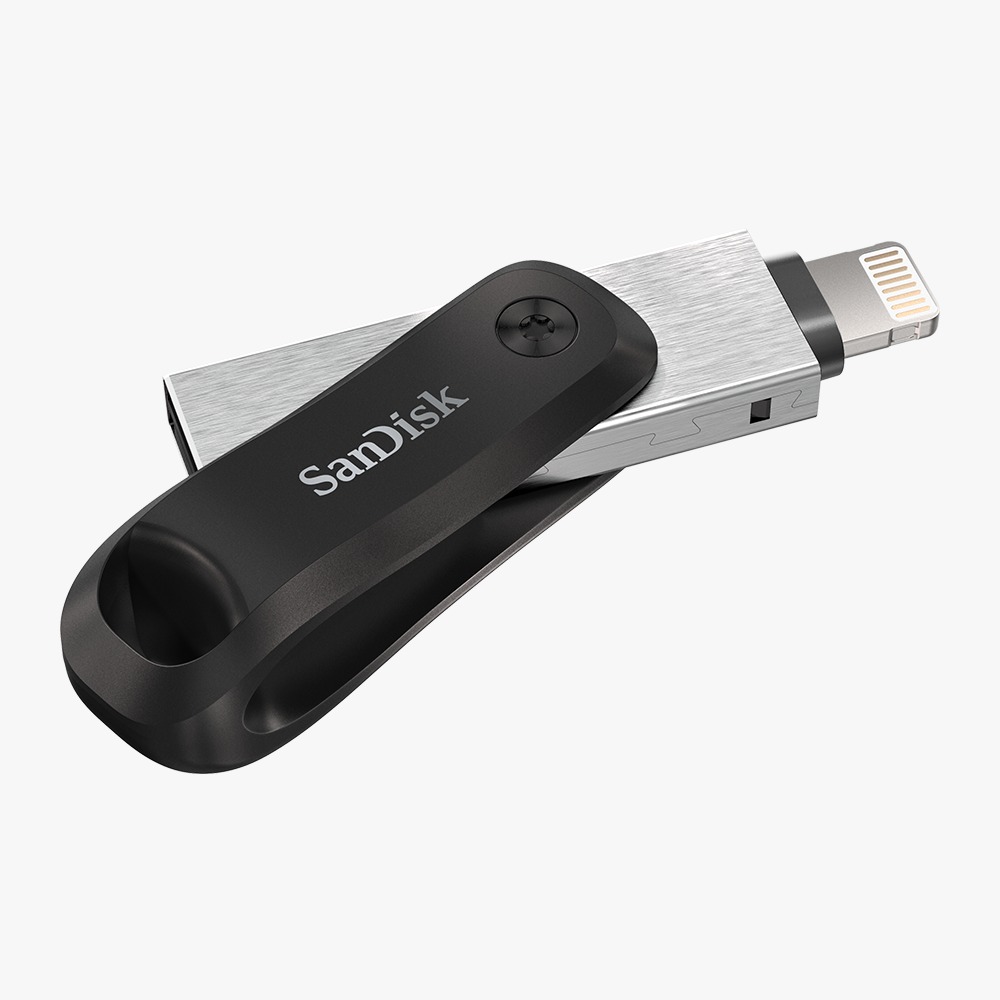 The all-metal SanDisk Ultra® Dual Drive Luxe USB Type-C Flash Drive can solve her storage solutions with options of 64GB up to 1TB and can transfer files between any Type-C Android phone or tablets and computers. It also comes with automatic backup, just a plug away, ensuring that she wont have to worry about losing any of her photos and videos.
Does your mother have an iPhone instead? Then the SanDisk® iXpand® Flash Drive Luxe is designed to be the perfect companion as it can help in clearing space, transfer photos and files while also creating backups of the phone, with storage options from 64GB to 256GB. It also supports watching content directly from the drive, which means she wont have to save anything to her phone again! Available with two connectors, this makes it easy for her to move files from her iPhone to other devices with USB Type-C, including other Apple and Android devices.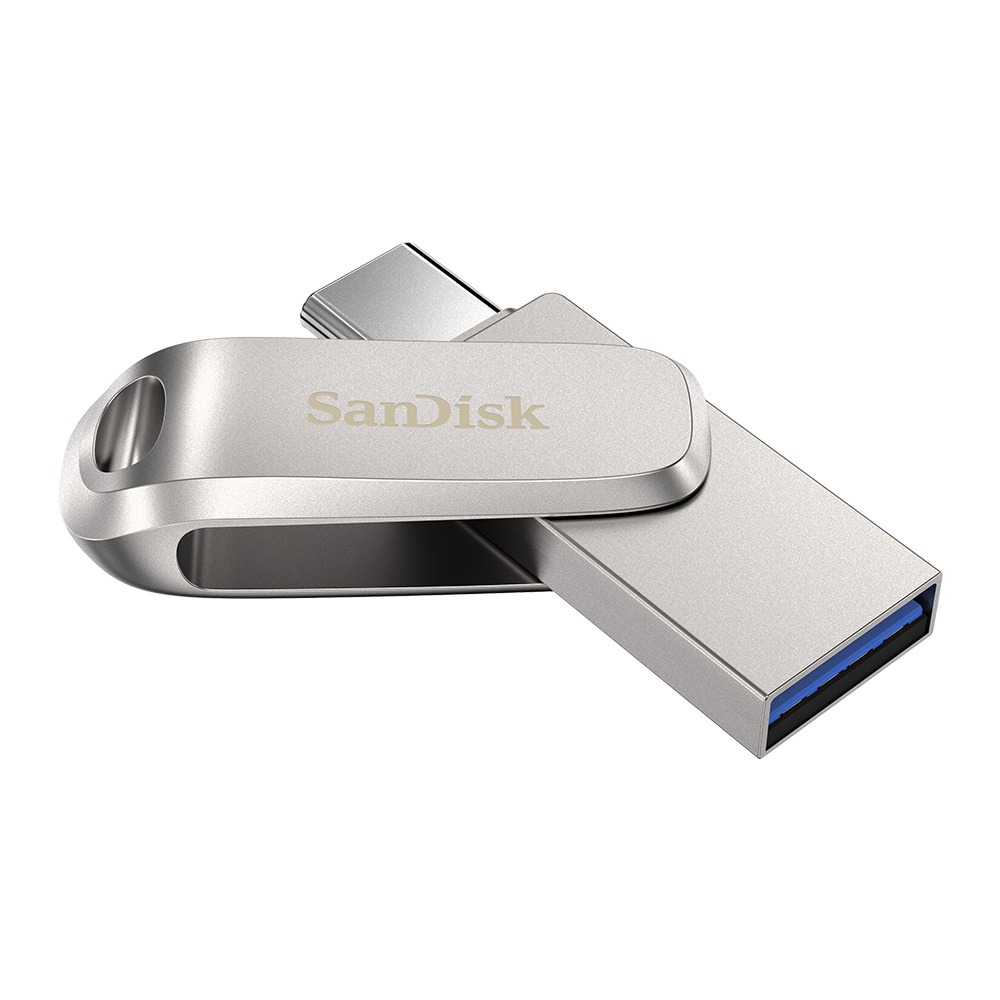 Both of these solutions are so small and portable, that she can simply hang it on her keyring.